Patented
Apricot
Alanar has patented apricot varieties
With its yellow, orange and pink blush, rich antioxidant content, fibrous texture and long shelf life...
There are two different lines of apricot export business for Alanar. First is Alanar Fruit Company grows and exports patented Apricot varieties of American and French origin.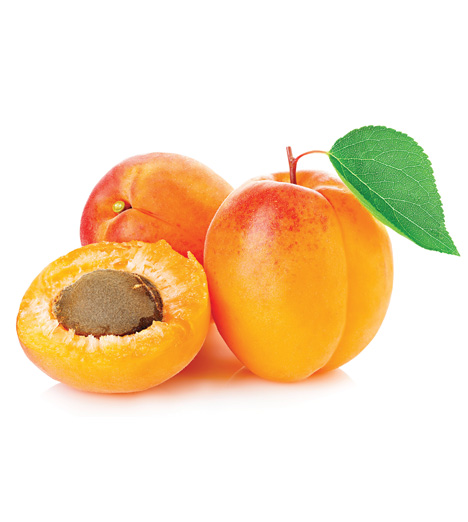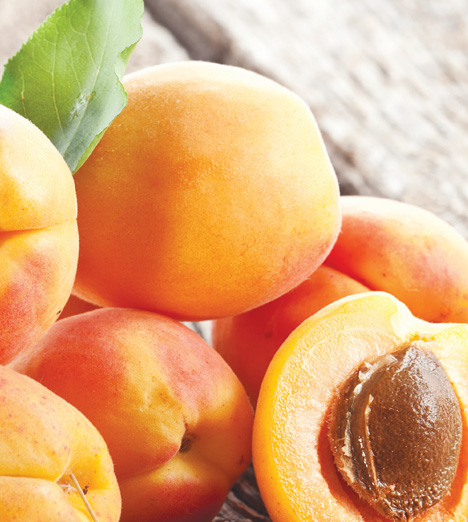 Alanar has already planted more than 55.000 apricot trees in 3 different climatic regions with increasing annual yield of 2000 tons/season. As the second line, local Malatya - Hacihalilogu variety which is characteristic to Turkey. It is 30-35 mm diameter, mini size apricot, with intensive apricot aroma and 23-24° Brix, sweet taste and pink blush on the surface.
Apricots all over the world gains popularity not only for the taste and appeal but also for health benefits. Apricots are rich of vitamins, minerals , especially fibers. Alanar has high capacity, optical sorting machinery to pack consistently high quality apricots.
Satın Al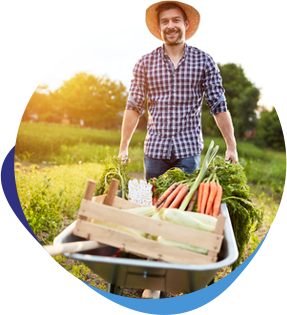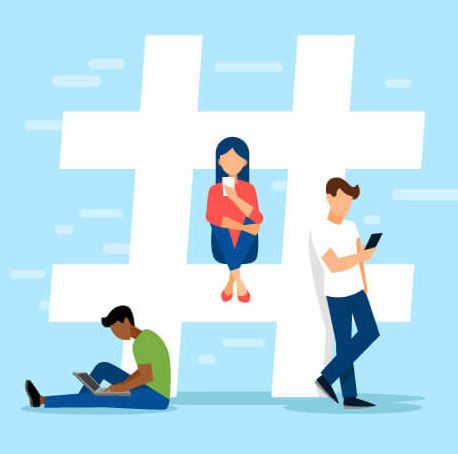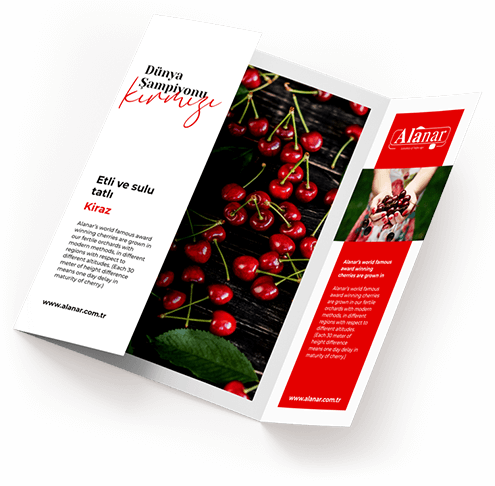 Broşür
Since Alanar was acquired by Tekfen Group, ongoing investments continue to come true.
PDF Görüntüle