Japanese Plums/
The Greatest Alanar Japanese PIums with its different assortments, taste, size and colours.
Alanar grows approximately 1000 tons of Japanese plums in a year with its more than 10 patented varieties. Japanese plum varieties which were brought from Israel and South Africa are demanded by elite supermarkets in Europe and Far East.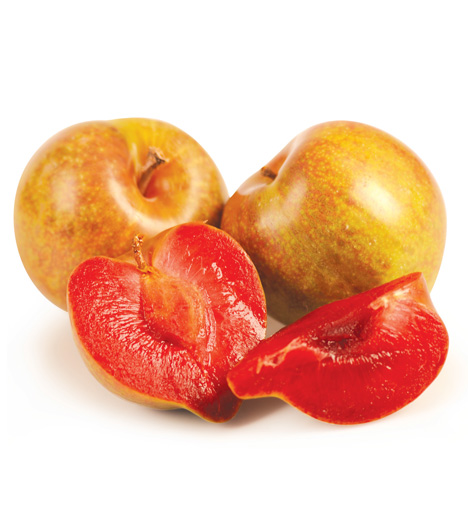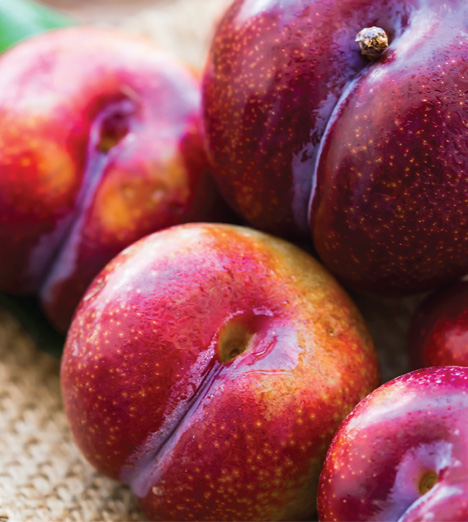 By following this demand we are increasing our export capacity since 2006. We have prolonged the harvest season with our early and late sorts by growing in high and low altitude. The production is between July and August.
By using post-harvest technologies we can keep storing and presenting to our customers until October.
Fruit Calendar
It is a production calendar prepared by predicting general climatic conditions. may vary on an annual basis depending on climatic conditions.
.
2022
January
February
March
April
May
June
July
August
September
October
November
December
Japanese Plums

Harvest time

05.08-24.08.2021

01.10-31.10.2021
Satın Al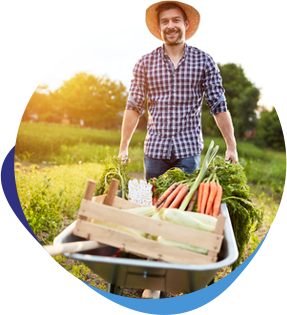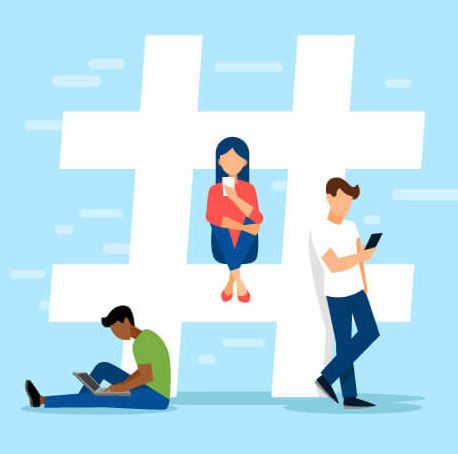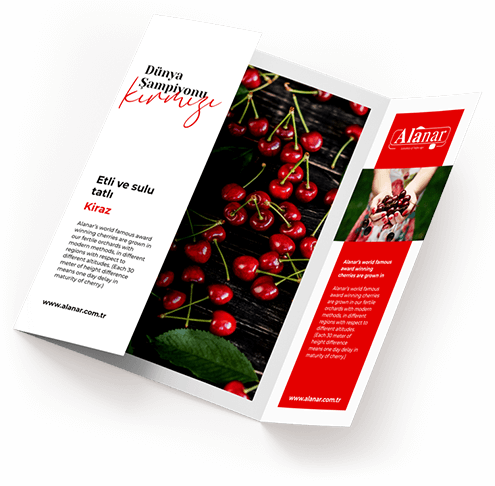 Broşür
Since Alanar was acquired by Tekfen Group, ongoing investments continue to come true.
PDF Görüntüle