Natural
Chestnuts
Alanar Fresh Chestnuts Pasteurised With No Chemical Application
Chestnut pasteurisation and polish system is latest and unique technology investment in Turkey established by ALANAR.
Water treatment during this process makes defected chestnuts more significant and lets to be eliminated.
After polishing, chestnuts can be filled into any type of package. 5-10 kg carton boxes or net bags of 5-10-25 Kg.
Sizing of chestnuts will be from 40 pieces/Kg., very large sizes to 100 pieces/Kg. medium small sizes.
Average sizes are : 40-50 Pcs/Kg., 51-60 Pcs/Kg., 61-70 Pcs/Kg., 71-80 Pcs/Kg., 81-100 Pcs/Kg.
Alanar pomegranate with the delicious taste, flavors and attractive colours and sizes.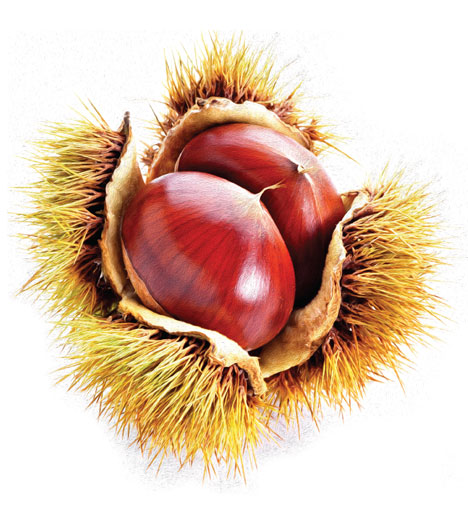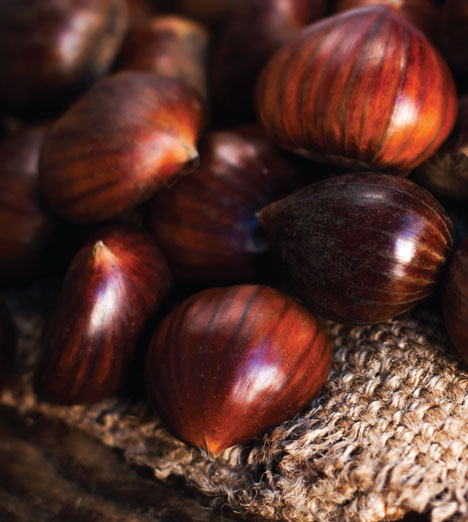 In Turkey, Sekerci Castanea cultivar is of excellent quality. Of oblong shape, with a reddish colored epicarp (skin) that is shiny with dense, often raised stripes and small semi rectangular shaped hilar scar. Large sized marrons are not divided, have a sweet flavour, with the kernel itself free of hollows and easily separable from the episperm (pellicle); it protects the seed and is only superficially attached to the nut which makes it easily removable, by mechanical means, also thereby easing the industrial processing.
Our chestnuts are cultivated throughout the Aydin and Denizli region especially in the mountainous areas where they are one of the few crops that can grown on steep slopes, as well as produce during colder winter months. In some of the more mountainous areas, the economy revolves around the chestnut, as people gathers them in the fall, and works throughout the winter to sort, dry and sell them.
Fruit Calendar
It is a production calendar prepared by predicting general climatic conditions. may vary on an annual basis depending on climatic conditions.
.
2022
January
February
March
April
May
June
July
August
September
October
November
December
Chestnuts

Harvest time

01.11-30.11.2021

01.12-31.12.2021
Satın Al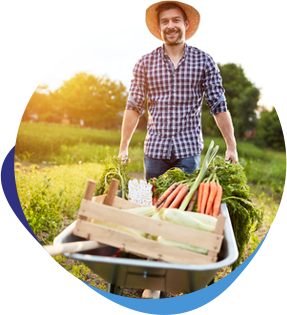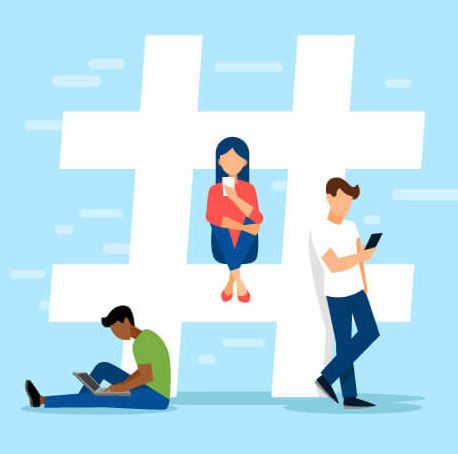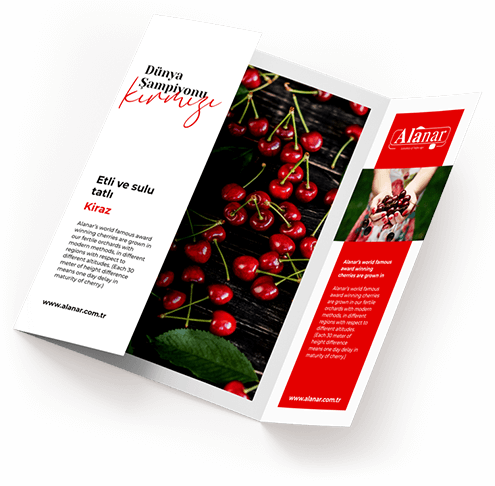 Broşür
Since Alanar was acquired by Tekfen Group, ongoing investments continue to come true.
PDF Görüntüle