Source antioxidant
BlueBerry
Blue Berry is a rich source of antioxidant, health.
Alanar Fruit's new investment is produced in the fertile and mineral-rich soils of Manisa Adala Orchards. Blueberry, also known as likapa, lagarba ...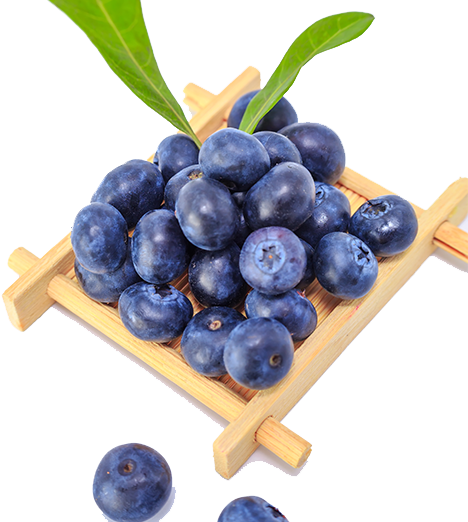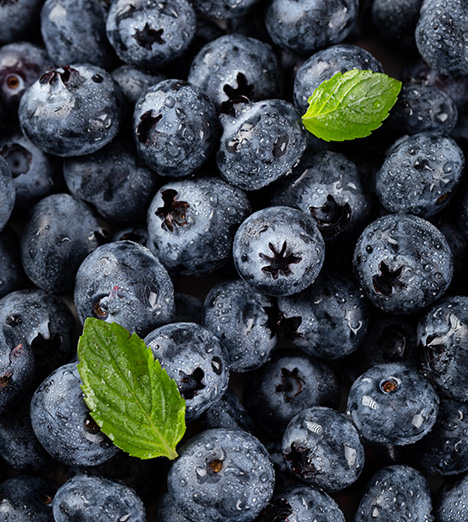 In recent years, its popularity has increased and it has become a sought-after fruit in terms of health and palate.
Fruit Calendar
It is a production calendar prepared by predicting general climatic conditions. may vary on an annual basis depending on climatic conditions.
.
2022
January
February
March
April
May
June
July
August
September
October
November
December
Blueberry

Harvest time

15.06-30.06.2021

15.07-30.07.2021

01.08-30.08.2021
Satın Al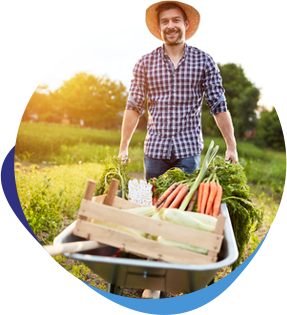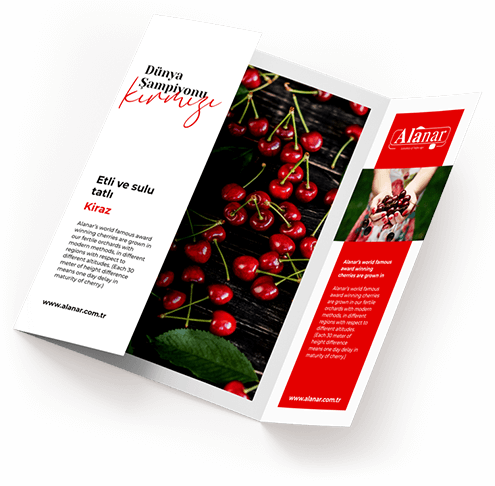 Broşür
Since Alanar was acquired by Tekfen Group, ongoing investments continue to come true.
PDF Görüntüle