Alanar
pomegranate
Alanar pomegranate with the delicious taste, flavors and attractive colours and sizes.
Pomagranate, the health source from the nature with the ruby pieces inside Alanar.
ALANAR , name of our company is made up of two Turkish words, "ALA" which means "Wonderful , Excellent, Superior", and " NAR" which means "POMEGRANATE". Nar symbolizes high yield in our culture. So Alanar means "Wonderful Pomegranate" and better yield & plentifulness.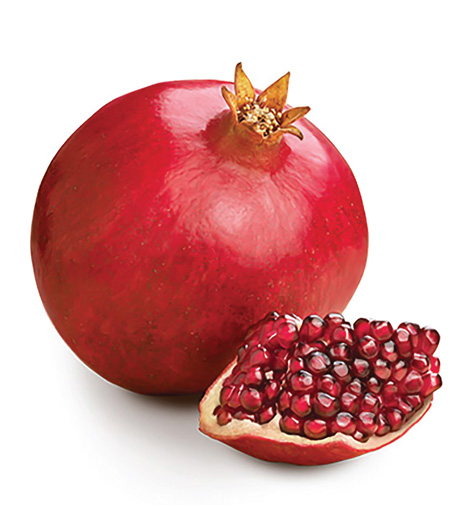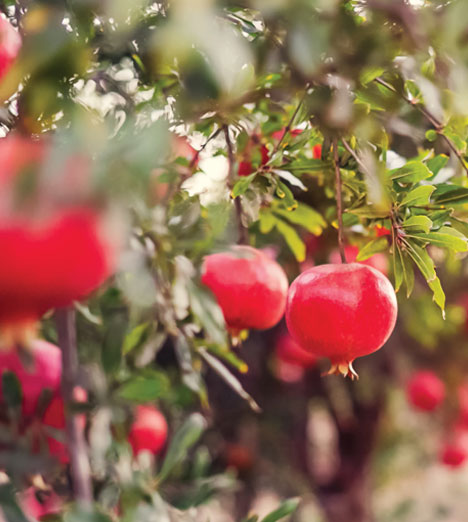 We started growing Wonderful variety since 2008 in Turkey. We are the first one to start growing Wonderful and there are only a few growers who have this variety as we supplied the nursery trees to them.
HICAZ variety Pomegranate is the dominant and most popular variety grown in Turkey. Alanar pomegranades are exported to EU, Far East and Canada markets.
Satın Al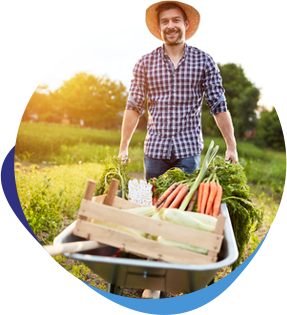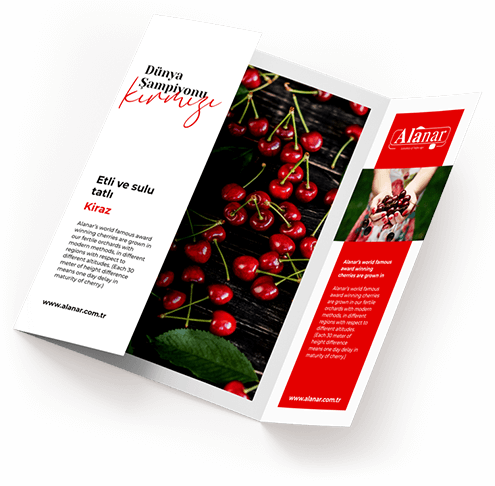 Broşür
Since Alanar was acquired by Tekfen Group, ongoing investments continue to come true.
PDF Görüntüle