Bursa
BlackFig
Alanar is the Largest black fig exporter of Turkey.
Alanar is the largest Black Fig exporter of Turkey. Bursa Black variety has the best quality and taste, high brix level and also long shelf life at the stores. Our black figs are grown in Bursa region and we export 2.000 tons annually.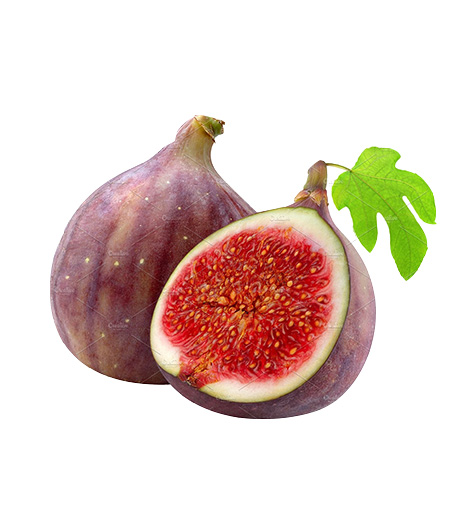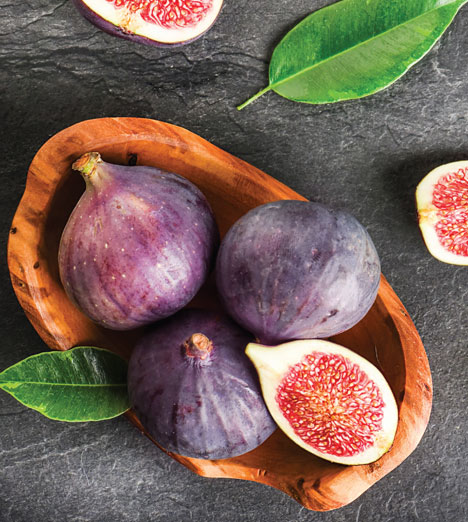 Alanar is looking forward to grow approximately 6.000 tons of figs in its own orchards by 2025 via the revolutionary fig plantation process going on. Company will be using a recently invested most advanced technology fig sorting machine in its new facility in Bursa region.
Satın Al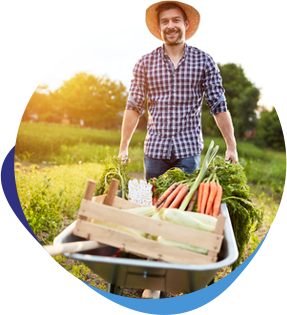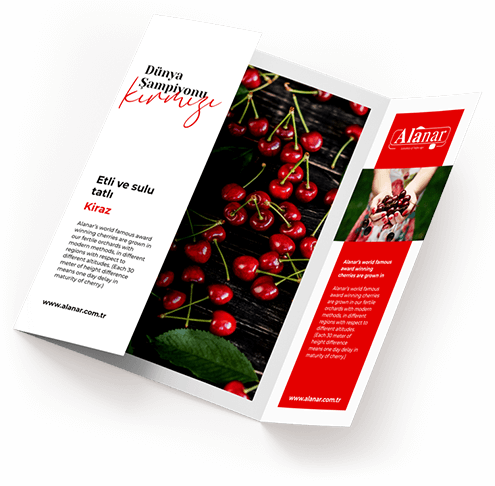 Broşür
Since Alanar was acquired by Tekfen Group, ongoing investments continue to come true.
PDF Görüntüle